THE GILBERT DENTIST
A refreshing, stress-free dental experience for your entire family.
Welcome to an Amazing

New Dental Experience
We can't wait to show you why our patients love us!
We realize that you have several options for your dental care needs in Gilbert. It is truly our privilege to serve you, which is why our highly skilled team will always go above and beyond to ensure you have a pleasant dental experience.

Our Mission is to provide your family with excellent dental health and a custom treatment plan for all of your long-term dental goals.


Clean, Comfortable Office


Schedule Your Next Dental Appointment Today!
World-Class

Dental Services
We combine the best in technology, procedures and caring staff members to meet all of your dental needs.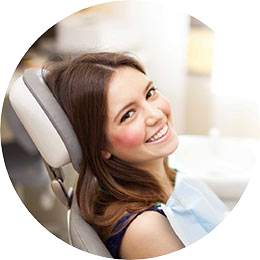 LASER DENTISTRY
Discover your best possible smile from a dental practice that truly cares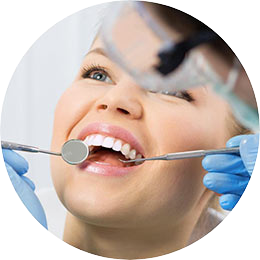 EMERGENCY CARE
Call us immediately for emergency treatment if you are experiencing pain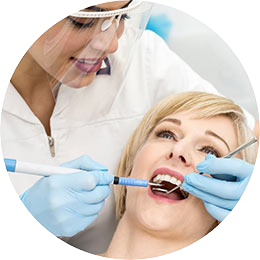 EXTRACTIONS
Truly pain-free extractions an excellent after care is what we're known for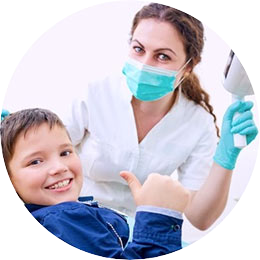 CLEANING & WHITENING
Our specialized cleanings and whitenings ensure a radiant smile
See What A Few Of Our Happy Dental Clients Have To Say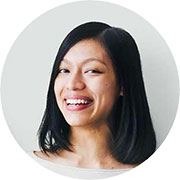 Carole W.
I'm so happy I found this place. The staff is great, the facility has such a welcoming vibe and every visit has been great.
Paying out of pocket is stressful, but they were willing to work with me no questions, no hassle. My teeth are in tip-top shape and I'm grateful.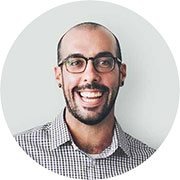 Robert T.
I've been going to Dr Brown for 20yrs. He is professional, polite, and most all - he wants to make sure you feel good about your visit/treatment & that your teeth are healthy. His staff is great!

​​​​​​​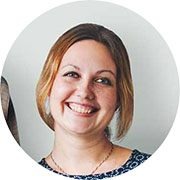 Debra W.
I don't like going to the Dentist, but everyone was patient. They got me in early, no one rushed at me. The office was clean, the receptionist was very helpful with prices and schedules. They did an excellent job on my teeth. Thank you so much for such a wonderful experience.
Laser Dentistry Now Available!
Imagine anesthesia-free Laser Dentistry from The Gilbert Dentist! Click to Call...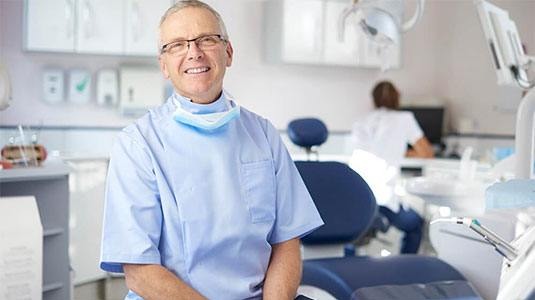 Does Insurance Issues Feel Like Pulling Teeth?
The last thing you should worry about with a dental issue is dealing with insurance companies. We have decades of experience with insurance claims and can handle everything on your behalf.

Give us a call at (480) 963-3992 for any insurance help!
Have a Dental Emergency? Don't Wait- Call Us Now!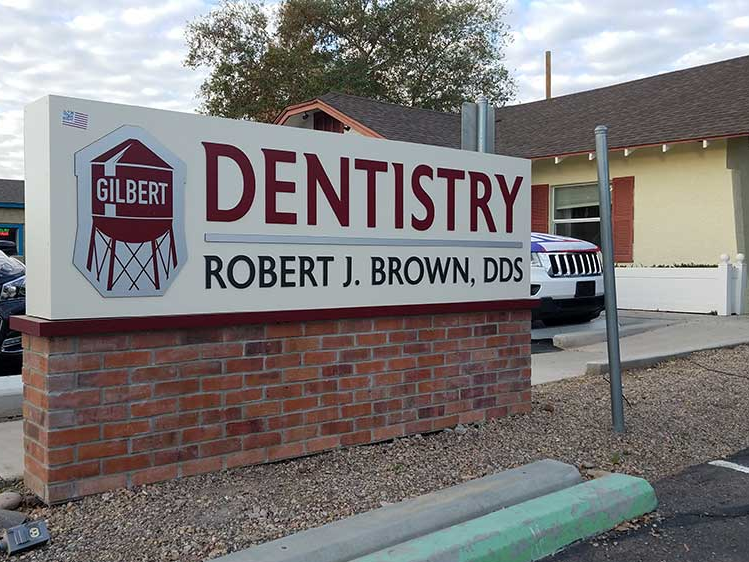 Frequently Asked Questions
How often should I schedule a dental check-up?
Annual check-ups and cleanings are the general standard for patients with good dental health. You should always be seen immediately if you have any type of swelling, pain or gum bleeding.
What should I do if I'm feeling pain in my tooth?
Ice packs and aspirin can often provide temporary relief until you can be seen, but remember that most dental problems will only become worse in time. Immediate treatment is essential!
What does it mean if my gums are bleeding?
Plaque buildup is the most common cause of bleeding gums, but it can also be an early sign of an advanced gum disease. We will gladly take a look and help you determine the ideal treatment.
Address

26 N Gilbert Rd.
Gilbert, AZ 85234
Hours
Monday 7:30AM-4PM
Tuesday 7:30AM-4PM
Wednesday 7:30AM-4PM
Thursday 7:30AM-4PM
Friday 7:30AM-4PM
Saturday Closed
Sunday Closed